Specializing in Medical Device Software Development, Testing, and Remediation
From initial development to project management, we do it all. CriTech takes a high-level set of system or software requirements for a product and creates safe, reliable software that meets your needs. During development, our project management plans and regular status reports provide visibility into each of the activities required for successful software development. At every phase of the project, our critical software development process provides detailed guidance for all development activities, including:
Project Management
Quality Assurance
Configuration Management
Engineering
Safety Engineering
Verification & Validation
Communications Development
Good communication is essential We provide communications solutions for a variety of protocols, including Health Level 7 (HL7) — used for both hospital information systems (HIS) and laboratory information systems (LIS) — as well as:
Controller Area Network(CAN)
Ethernet Networks
Bluetooth™ Networks
DeviceNet Networks
IDB Networks
Proprietary Networks
Independent Verification and Validation (IV&V)
CriTech provides a variety of software testing services, from development of plans, designs, test cases, and procedures to actual test execution and reporting. We offer complete independent verification and validation of the software for your product.
Throughout the testing, we follow an IEEE compliant verification and validation process that results in documentation that aids technology transfer to the customer at the end of the project. The products we have worked on have consistently achieved 100% first-time approval from both FDA and EU Notified Bodies.
Intended-use validation confirms and documents that a specific software application or system produces the intended or specified results. We develop and execute intended-use validation procedures for software-based tools used in the development and manufacturing of medical devices. We also offer this service for software contained within the device itself.
Software Safety Engineering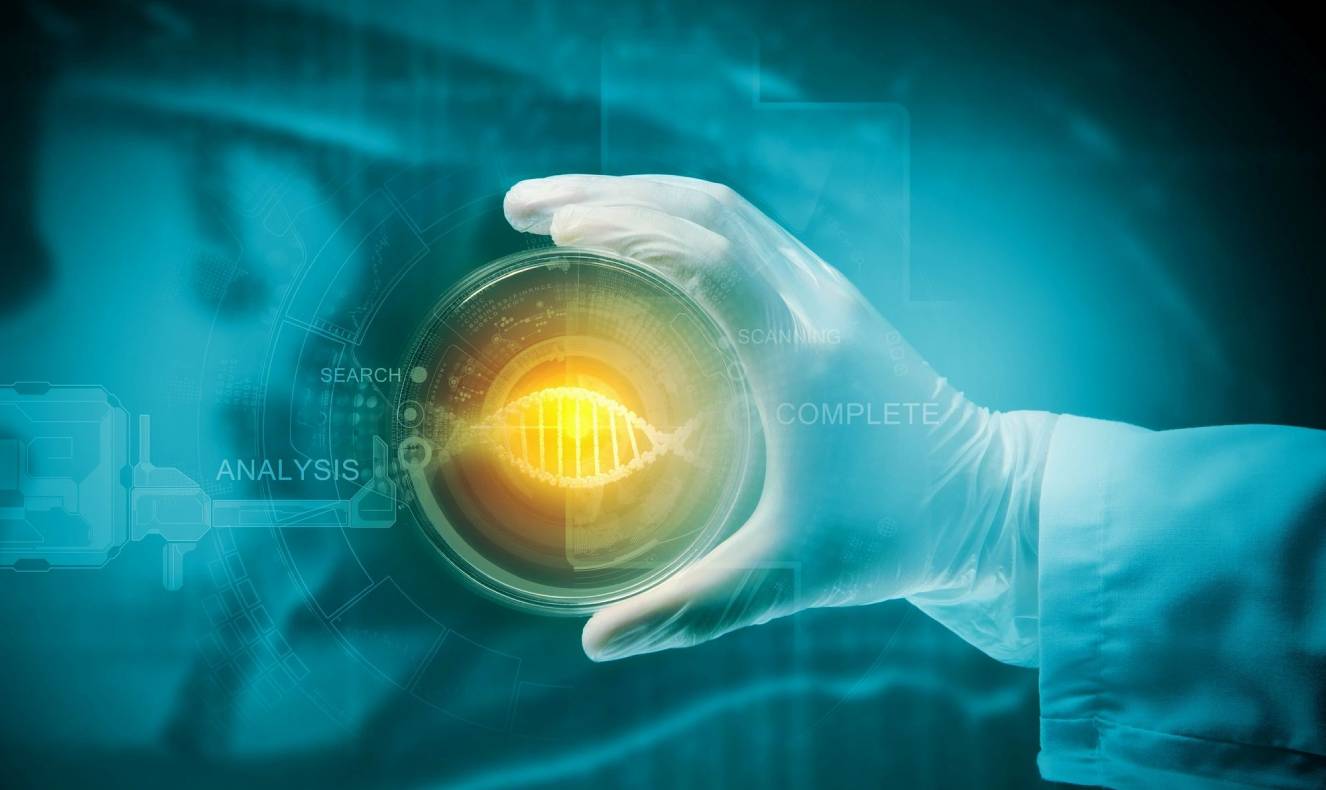 When it comes to medical devices, safety is critical. We utilize fault tree analysis (FTA) based on customer's failure modes and effects analysis (FMEA) to discover and evaluate software safety faults. Safety is one of the most important aspects of medical software engineering. CriTech Research performs rigorous testing and development in order to identify safety hazards and reduce risks associated with using your product.
CriTech offers superior cybersecurity services
Currently Under Construction
In the process of acquiring medical device companies or licensing their technologies, many of our customers have had challenges determining the state of the software's compliance to FDA, European, and other worldwide standards. CriTech will examine the software's Design History File of the potential acquisition and provide a report on the compliance and completeness of the device's software. If needed, we can perform a more in-depth and rigorous investigation into the quality of the software and its related documentation, including detailed reviews of software verification and validation. If required, we'll perform additional testing to confirm the quality of the software.